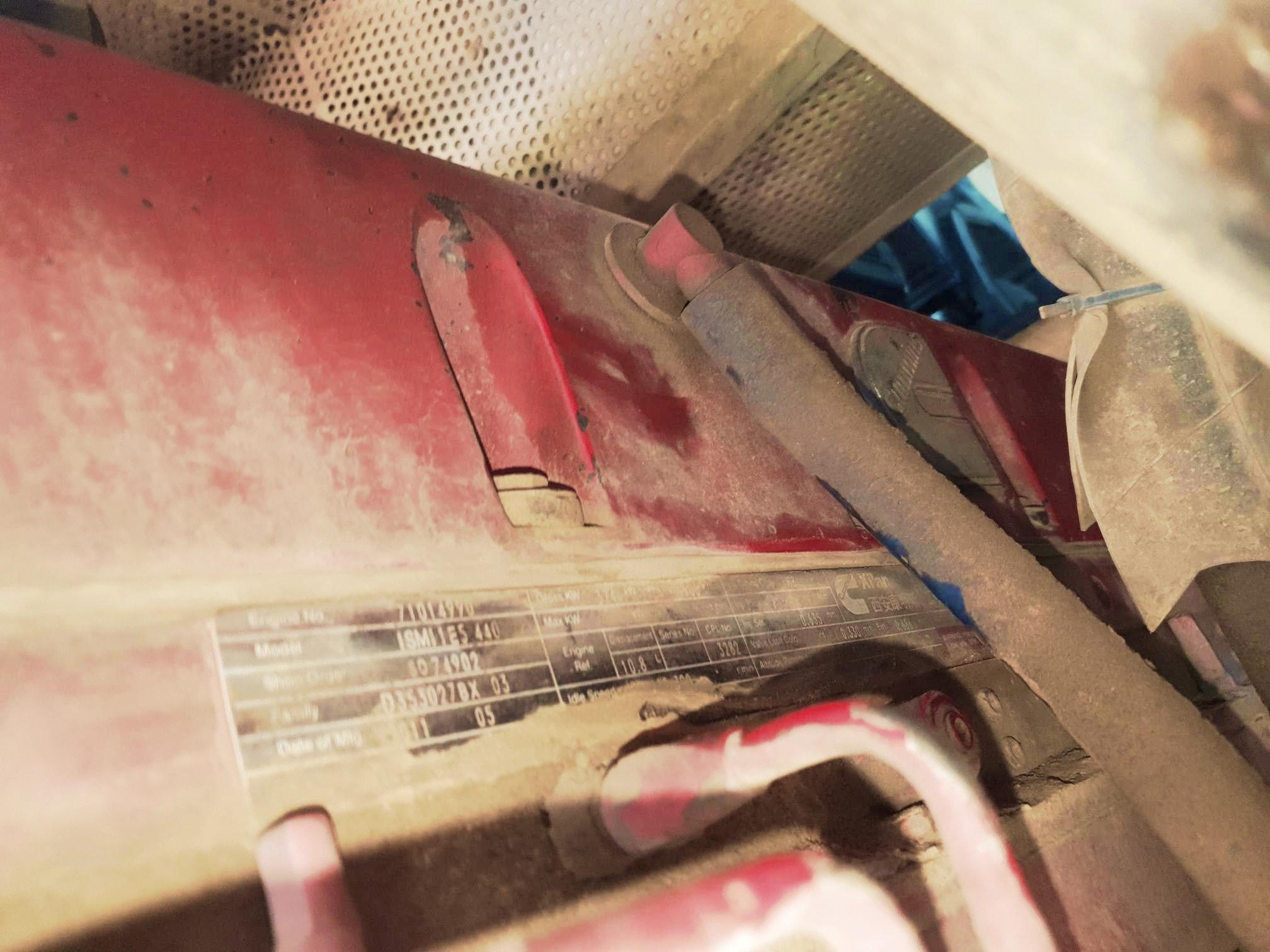 Working For You
Repairs, servicing, auto electrical, air-conditioning, tyres, windscreens, paint and panel repairs, custom fabrication, pre inspection safety checks,
Platetronic brake testing and wheel alignment checks.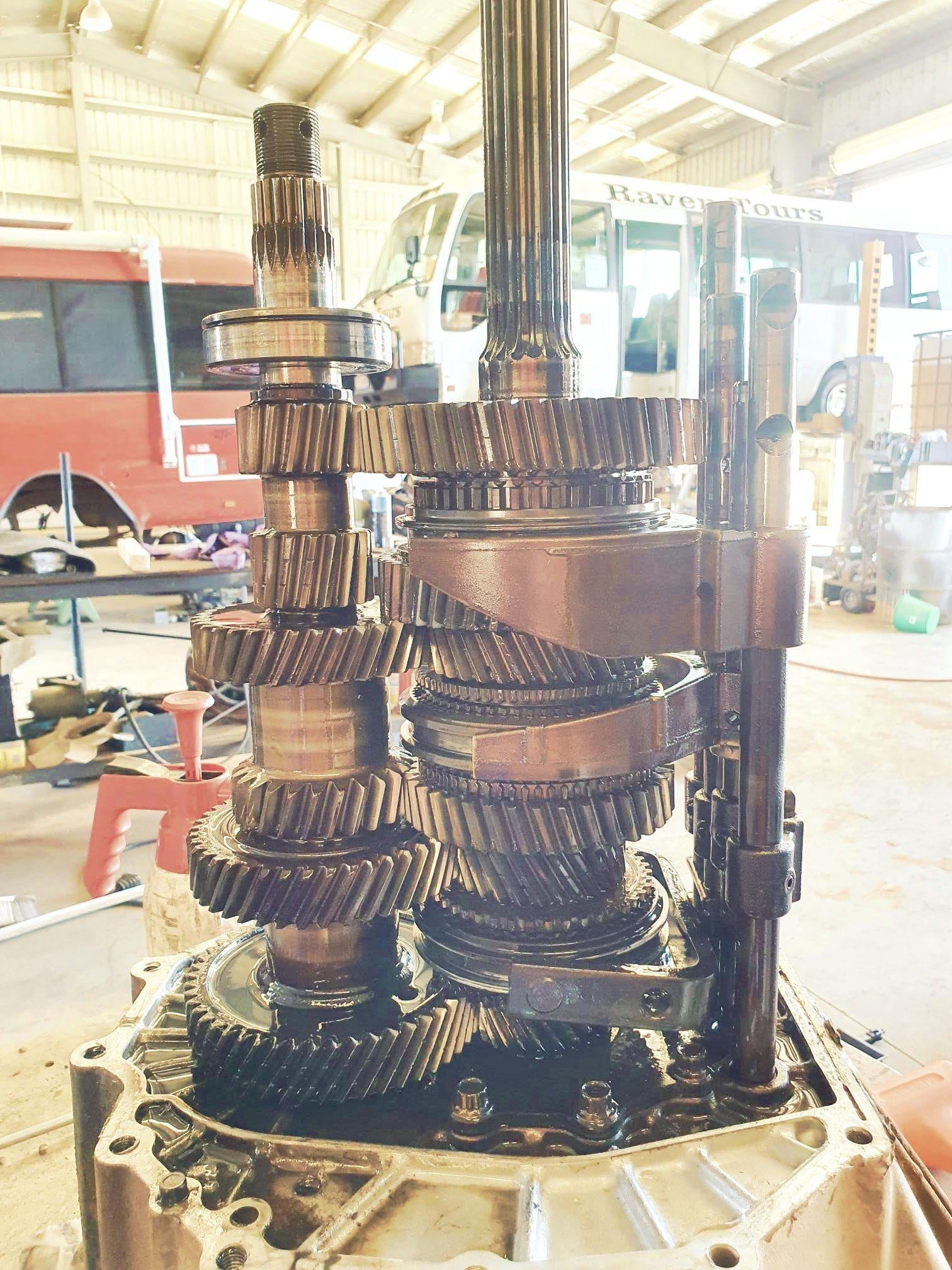 If you like to be looked after and actually get the service you deserve, contact us and we'll give you exactly that.
We value our customers and believe in treating your vehicles with care and respect as if they were our own.
We value quality in our workmanship and if you're not satisfied in the work that we have completed we will listen to you and get you the product you envisioned.
Our Mission
We're here to make our customers experience as seamless as possible, with good ol' fashion service and a small business feel.
Our Team
We're a small group of like minded people that are all chasing the same goal, to keep you on the road safely.